Regional Councillor | Town of Pelham
for the 2018-2022 Term
Sign up to stay keep informed on important campaign updates.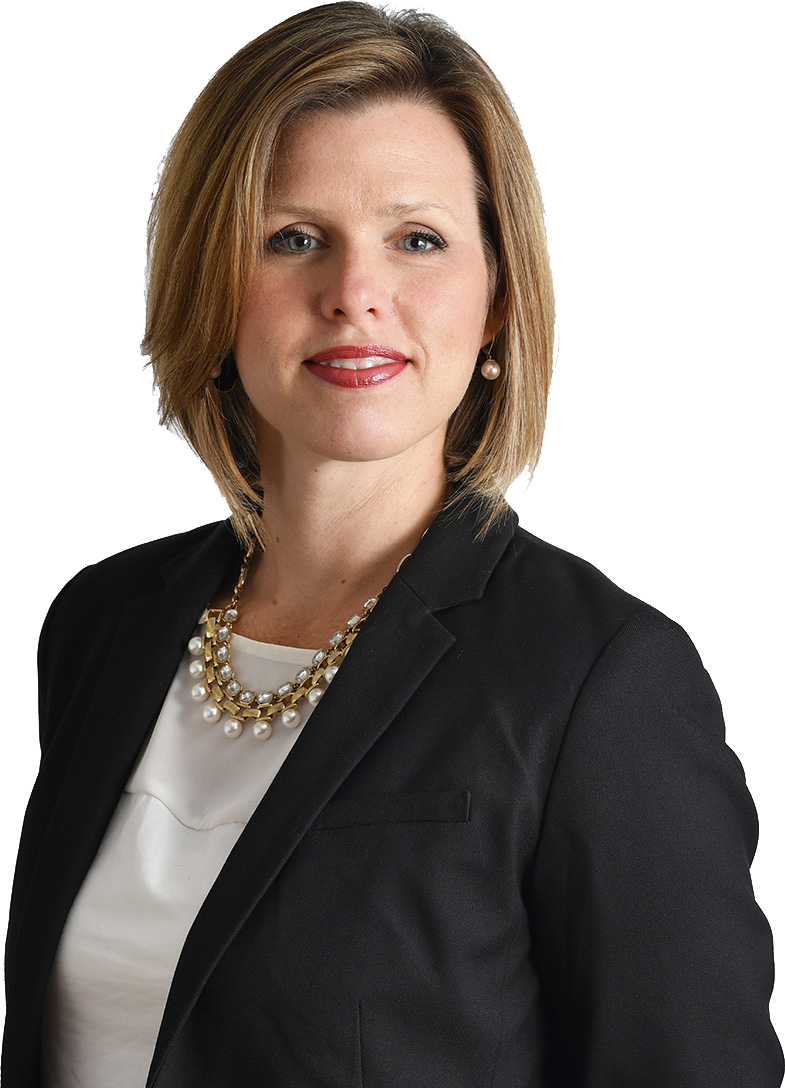 COVID-19 Pandemic Information
Need assistance locating Niagara specific information about the COVID-19 pandemic? Please visit my COVID information page to see relevant links and information. 
Diana Huson ran in her first campaign municipal election in 2018 as Pelham's first ever female candidate for Regional Councillor. Her campaign emphasized the need for cooperation, collaboration and team work in local government noting that recent political infighting has been detrimental to Niagara and undermined the Region in a very public way. She emphasized her commitment to supporting those in our community who need it the most and supporting and empowering our small to mid-sized businesses. On October 18, 2018, she was successfully elected to public office, subsequently becoming Pelham's first elected female Regional Councillor.

Join my email list to stay informed about important updates
Stay Informed on Regional Issues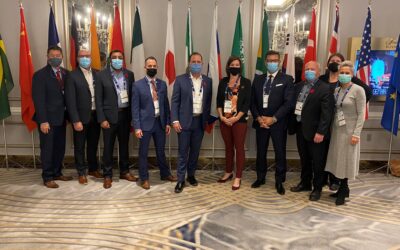 Last week I had the privilege to attend the Toronto Global Forum as Chair of the Region's Planning and Economic Development Committee, along with representatives from the City of St. Catharines, the City of Welland and also the City of Thorold. The event offered...