Pelham Regional Councillor
Diana Huson ran in her first campaign municipal election in 2018 as Pelham's first ever female candidate for Regional Councillor. Her campaign emphasized the need for cooperation, collaboration and team work in local government noting that recent political infighting has been detrimental to Niagara and undermined the Region in a very public way. She emphasized her commitment to supporting those in our community who need it the most and supporting and empowering our small to mid-sized businesses. On October 18, 2018, she was successfully elected to public office, subsequently becoming Pelham's first elected female Regional Councillor.
Diana has been a life-long resident of Niagara and currently resides in Fenwick. She has successfully operated as a strategic marketing and communication consultant specializing in helping small to medium sized businesses and non-profit organizations. She is a past Director of Advancement and Communications with Momentum Choir, a charitable organization that promotes and nurtures the musical talents of adults with disabilities. She currently works at Brock University as a Manager, with experience in financial, administrative and project management cross-functionally within the Registrar's Office in addition to coordinating Brock University's graduation ceremonies.
She is a graduate of Brock University having a master's degree in political science with a specialization on public policy. Her academic research focused on Niagara's economic development model and institutional change. She also has a published article in the Canadian Journal of Political Science on this topic. She additionally holds a master's of business administration degree with a marketing specialization. She has a passion for operations management, strategic planning and effective governance.
Diana is also an avid hiker, having a membership with the Bruce Trail and an avid interest in preserving and protecting Niagara's environmental landscape. She is also passionate about entrepreneurship and supporting the growth and development of small to medium sized business in our community. She is also creative and has a passion for the arts as a painter and photographer.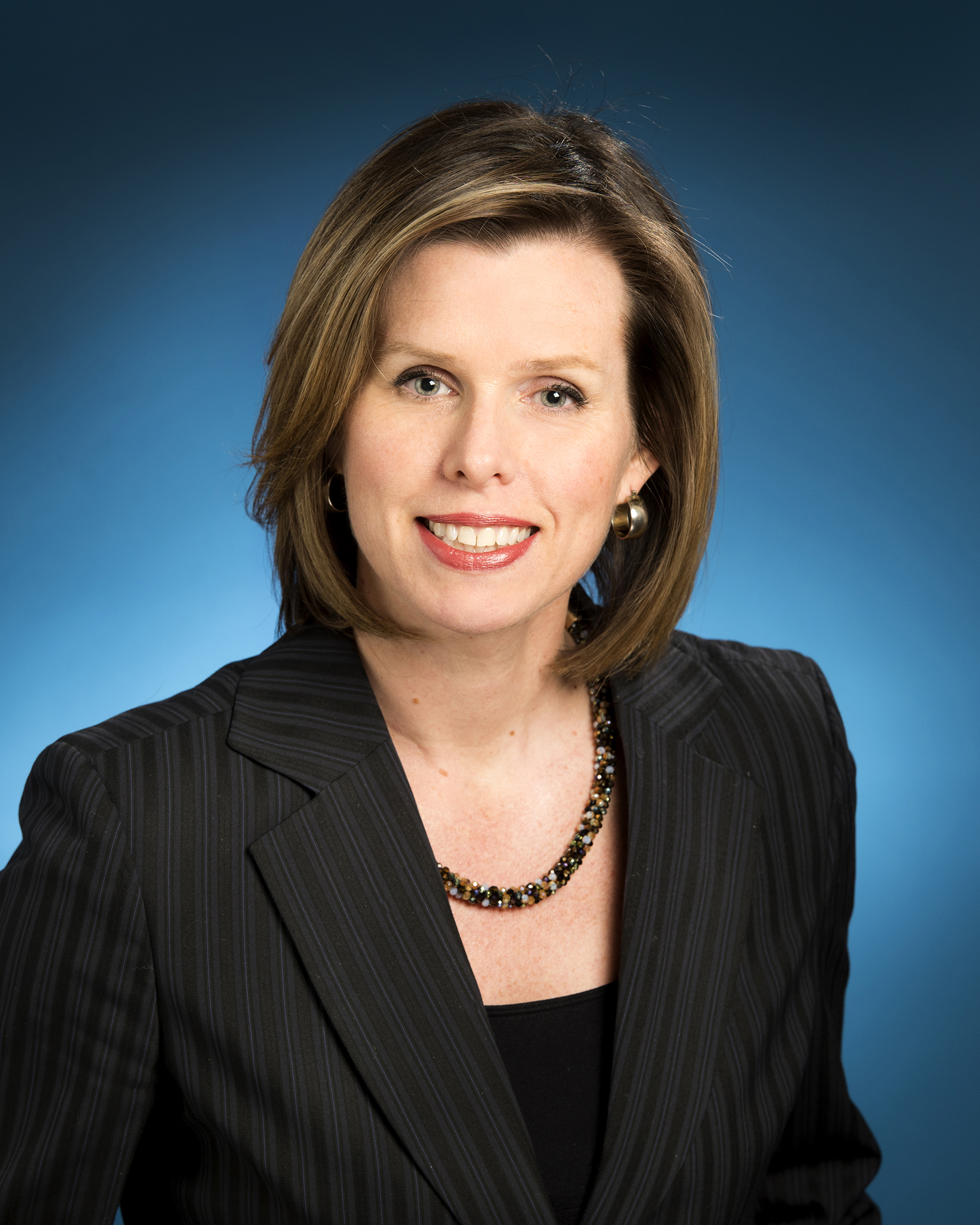 Boards & Committees
Past and Current
Chair, Niagara Region Planning and Economic Development Standing Committee
Member and Past Vice-Chair, Niagara Peninsula Conservation Authority (NPCA)
Vice-Chair – Niagara Peninsula Conservation Authority (NPCA) | Strategic Planning Committee
Past Member – Niagara Peninsula Conservation Authority (NPCA) | Governance Committee
Chair, 2021 Canada Games – Ceremonies Committee
Member, Niagara Region | Culture Committee
Member, Pelham Active Transportation Committee
Member, Pelham Art Festival Committee
Past Member, Town of Pelham | Economic Development Working Group
Past Chair, Brock United Way campaign
Past Chair, marketing sub-committee, Brock United Way campaign
Past Member | United Way of South Niagara